Salli & Rocco Hair Studio
Since 1995 we've been helping our clients to achieve the amazing look they envision.  By working with each customer individually, we introduce the latest trends, exciting styles, and new looks that make a statement.  We're delighted that our creative hair styling, friendly salon staff, and upscale décor has given us a reputation for being one of the best salons west of Boston.  But after more than 25 years since we've opened, the one thing that makes us most proud are the words of praise from countless clients who rave about our work.  We invite you to come visit to see for yourself.   Let's look amazing.
Sally and Rocco
Why settle for good, when you can have awesome!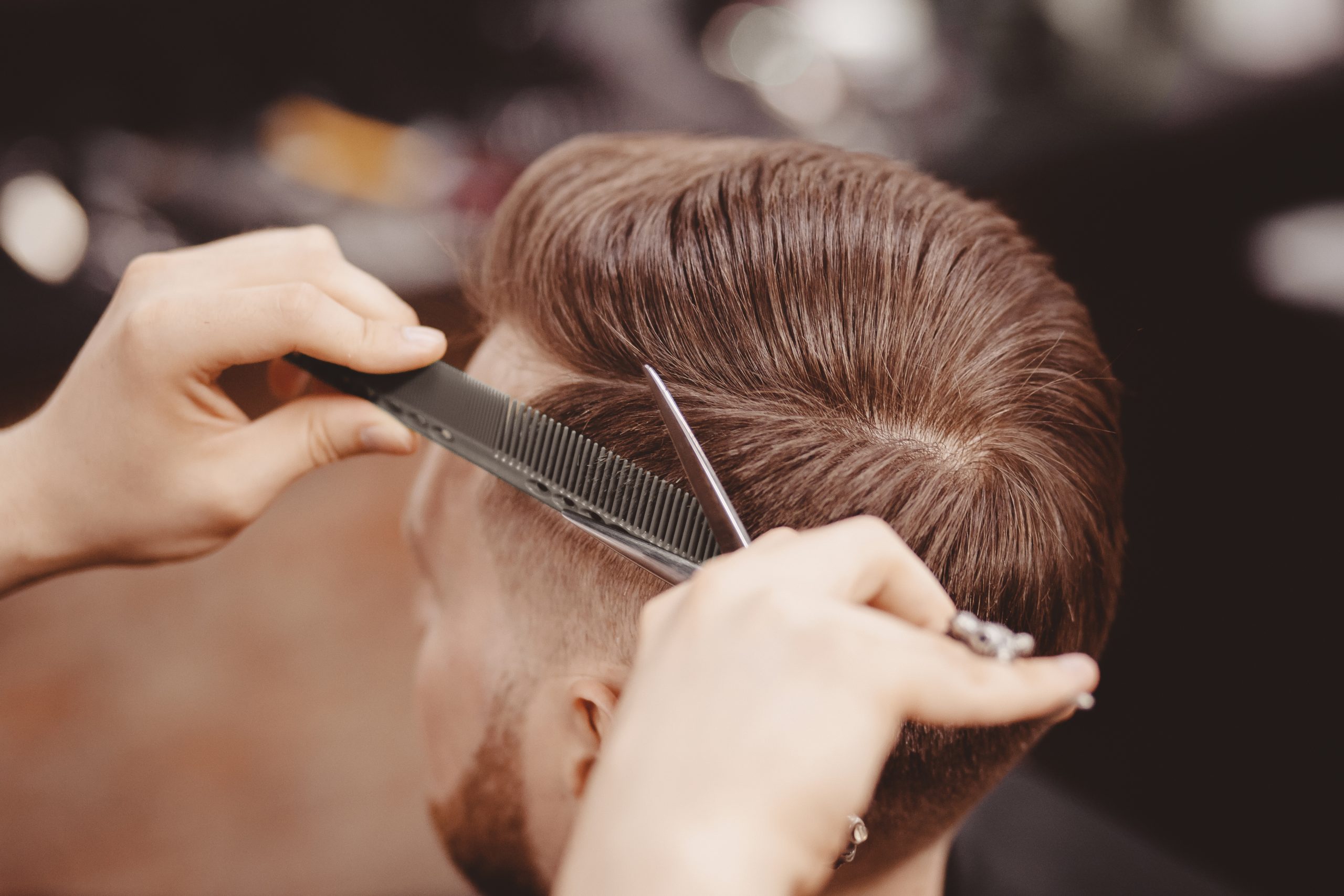 Cut and Blow Dry
Our talented experts provide designer cuts, treatments, and styling services that are customized for your looks and work best for you.
Color
The colorists at our salon have been extensively trained and have years of experience.  We use the the latest trends and techniques to create the perfect look. 
Waxing
We use techniques that minimize discomfort and irritation of the skin, all while improving skin texture and providing a smooth appearance.    
Spray Tanning
Available for partial, full body, and express services, we use the best products and methods to make sure your spray tan looks natural and beautiful.
Up Do's
Our very talented stylists will design exquisite up-do hair styles for all of your special occasions including weddings, proms, parties, and more!
Specialty Services
Our stylists offer a variety of services including Keratin smoothing & blowout, Cezanne smoothing, anti-curl, perms, straightening, and texture waves.
Our Appointment Coordinators
"I recently got my hair done at Salli & Rocco's.  It came out gorgeous!  I loved the product choices as well.  I will definately be going back!"

"I have been a long time customer of Salli & Rocco's.  I love the staff and traditional-modern, but sleek atmosphere.  The shop is very inviting!"
"I see a colorist Remi and a stylist Sally.  I love that they work as a team so my hair comes out perfect every time.  I wont go anywhere else!"

The Salli & Rocco Gift Card
Send a gift card to a friend so they can treat themselves to something special!
Please give us a call at (781) 407-9100.  We'll do all the legwork.